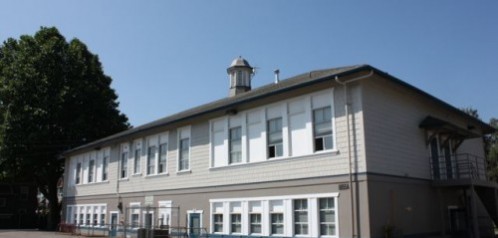 The Education Centre provides a wide variety of programs for supporting students. Our Alternate School programs are for Secondary School students who want a flexible learning environment rich with supports both inside and outside of the classroom. The added supports are beyond what is normally offered in a mainstream school. 
Please take your time with exploring our website to gain more of an understanding of our unique school. Make sure you look at the links to our Alternate School programs and the Student Services link in order to see what we have to offer. Look at our recent Newsletter to get a feel of the recent activities at the Education Centre. 
Please follow us on Twitter and Facebook to get recent Tweets and Status updates celebrating student and staff success.