Welcome to Kwíyeqel Secondary School
Kwiyeqel Secondary is now in full swing.  After three weeks of polling and voting we are excited to announce that our new nickname will be the Kodiaks, and that our primary colour will be red.  The Kwiyeqel Kodiaks has a nice ring to it.  Kwiyeqel is the Halq'emeylem word for the phrase "to climb a hill or mountain," and adding Secondary School to the end honours the work that our staff and students do daily. 
Based on the Public Health COVID19 Protocols we are running two independent sites.  Our Main Site (Elm Drive) has 5 unique Programs, while our South Site (Prest Road) has 3 unique programs.  The Main Site is home to Explorations (Grade 9), Outdoor Education, Culinary Arts, Expressive Arts, & Compass.  Our South Site has Sustainable Resources, Mindfulness, and the Trades Discovery Program.  Each site is offering elective courses in the afternoon to help students meet both their personal interests and graduation requirements. 
Kwiyeqel Secondary is proud to offer programming to students across the entire Chilliwack School District and aims to provide students with unique learning opportunities for their path to graduation.  We provide additional support to students above and beyond what a student would receive in a typical bricks and mortar secondary school.  Please contact the school for further information. 
Main Office
8855 Elm Drive, Chilliwack, BC, V2P 4Y8
P. 604-792-9277
Regular Hours of Operation
8:00am - 3:00pm
School Photos are Ready!
The student and staff images are now uploaded on our website and ready to be ordered.
The web codes are printed on the ID cards that were distributed out.
Follow link on How to Order
If the school or families need any assistance, please chat with us at https://mountainwest.ca/
Inclement Weather Guidelines for Parents and Students 2020-2021 - Link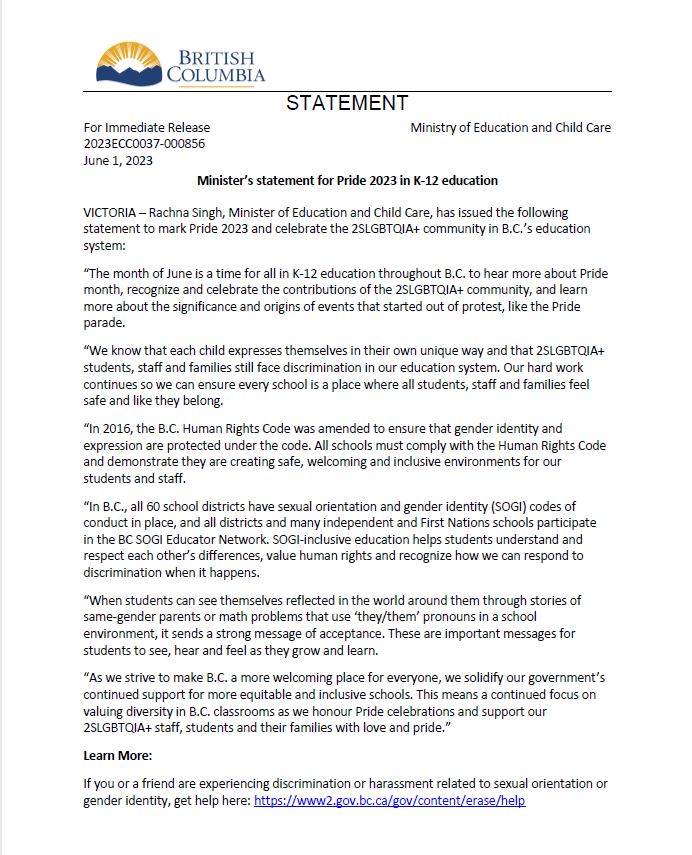 Chilliwack School District Information and Procedures During COVID-19 
Visit our COVID-19 District Information page for all COVID-19 procedures and communications from the Chilliwack School District, Ministry of Education and Public Health.
The Chilliwack Board of Education wishes to ensure that parents, employees, community members and partners are aware of the proposed Draft 2021-2022 Local School Calendar Options and is extending this opportunity to provide feedback. Please note that this survey will be open from 10 pm, Tuesday November 24 to midnight, Sunday December 6. Thank you for taking the time to provide your feedback.
Parents, employees, or community members can come to your school or the District Office to fill out a paper copy (attachment) if they are unable to complete it online.
OPTION 1: 

A School Calendar that includes a One-Week Spring Break, Six Non-Instructional Days and One Administration Day

OPTION 2: 

A School Calendar that includes a Two-Week Spring Break, Six Non-Instructional Days and One Administration Day
---
Education Centre Graduation 2020
Link to download here.